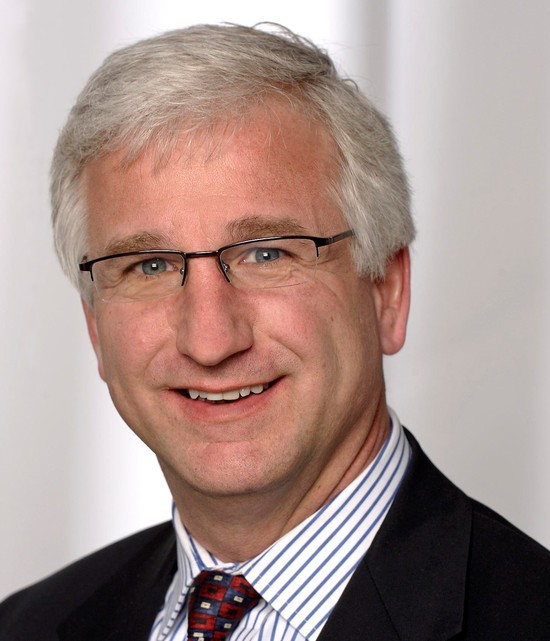 Strengthening of the brand and service portfolio in the USA
With the integration of the sales and service activities of Netstal, the KraussMaffei Group is pooling its strengths and expertise in the market presence in the USA and the sale of products and services of the KraussMaffei, KraussMaffei Berstorff and Netstal brands under a single organizational umbrella. "We are certain that this will be to your advantage since you will be able in future to select the right product for you from the right brand and the right service from our extensive range of products and services corresponding to your needs", said Paul Caprio, President of the American subsidiary KraussMaffei Corporation. All three brands will continue to operate independently on the market.
Experienced plastics team
"I am really looking forward to this challenge. With the strengthening of our service portfolio, a consistent management structure and dedicated employees, we will be able to actively extend our business activities and satisfy specific customer requirements on a needs-oriented basis", added Caprio. Mike Sansoucy, former President of Netstal USA, will still be responsible for the sales and the aftermarket activities of the Netstal brand as General Manager. Tony Gaudet, Head of After Sales, will continue to be available to customers as a contact person. The former office of Netstal in Devens (Massachusetts) will be closed and the spare parts warehouse has already been successfully moved to Florence. However, you can reach your contact persons until further notice using the telephone numbers and e-mail addresses known to you. There are no plans to reduce the number of sales, service and parts personnel with this move. On the contrary, the Netstal customers will have a much larger organization within the KraussMaffei Group in the United States and Canada which will be better positioned to support the existing and new customer base.