2-Isopropylphenol CAS88-69-7
2-Isopropylphenol
CAS:88-69-7
Molecular formula: C9H12O
EINECS号:201-852-8
prodox131
O-CUMENOL
O-ISOPROPYLPHENOL
ORTHO-ISO-PROPYLPHENOL
FEMA 3461
RTECS号:SL5900000
29071900
UN 3145
Hazard class 8
Packing Group II
| | |
| --- | --- |
| ECHA EINECS - REACH Pre-Reg: | 201-852-8 |
| FDA UNII: | B2899Z0Q2U |
| Beilstein Number: | 1363322 |
| MDL: | MFCD00002224 |
| CoE Number: | 11234 |
| XlogP3: | 2.90 (est) |
| Molecular Weight: | 136.19384000 |
| Formula: | C9 H12 O |
| | |
| --- | --- |
| Appearance: | colorless to pale orange clear liquid (est) |
| Assay: | 98.00 to 100.00 |
| Food Chemicals Codex Listed: | No |
| Specific Gravity: | 0.98900 to 0.99900 @ 25.00 °C. |
| Pounds per Gallon - (est).: | 8.229 to 8.313 |
| Refractive Index: | 1.52500 to 1.53000 @ 20.00 °C. |
| Melting Point: | 14.00 to 16.00 °C. @ 760.00 mm Hg |
| Boiling Point: | 212.00 to 214.00 °C. @ 760.00 mm Hg |
| Vapor Pressure: | 0.112000 mmHg @ 25.00 °C. (est) |
| Flash Point: | 192.00 °F. TCC ( 88.89 °C. ) |
| | |
| --- | --- |
| Product Number | I0173 |
| Purity / Analysis Method | >98.0%(GC) |
| Physical State (20 deg.C) | Liquid |
| Store Under Inert Gas | Store under inert gas |
| Condition to Avoid | Air Sensitive |
| CAS RN | 88-69-7 |
| PubChem Substance ID | 87571558 |
| SDBS (AIST Spectral DB) | 2344 |
Transport Information:
| | |
| --- | --- |
| UN Number (DOT-AIR) | UN3145 |
| Class (DOT-AIR) | 8 |
| Packing Group (TCI-A) | III |
| HS Number | 2907.19.2000 |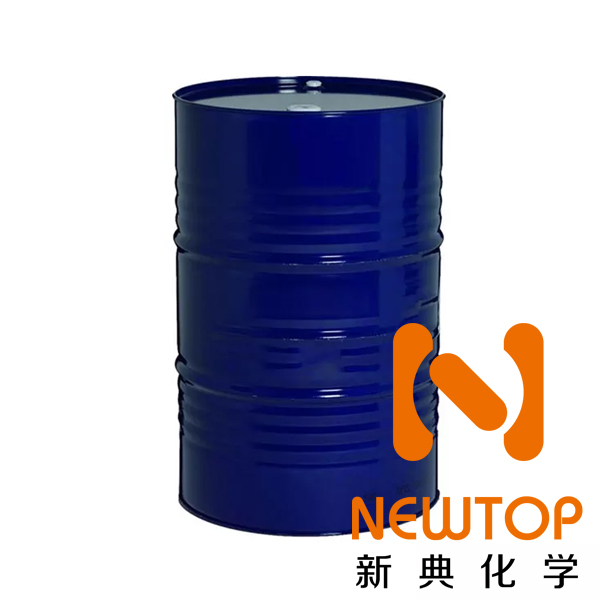 Storage and transportation:
Should be sealed and stored in a dry, cool and ventilated warehouse
Package:
200KG/drum Storage: It is recommended to store in dry and cool area with proper ventilation. Please fasten the lid as soon as possible after original packing to prevent the mixing of other substances such as moisture from affecting the product performance. Do not inhale dust and avoid skin and mucous membrane contact. Smoking, eating and drinking are prohibited in the workplace. After work, shower and change clothes. Store contaminated clothes separately and wash them before use. Maintain good hygiene habits.
https://www.newtopchem.com/archives/43088
Email us: [email protected]